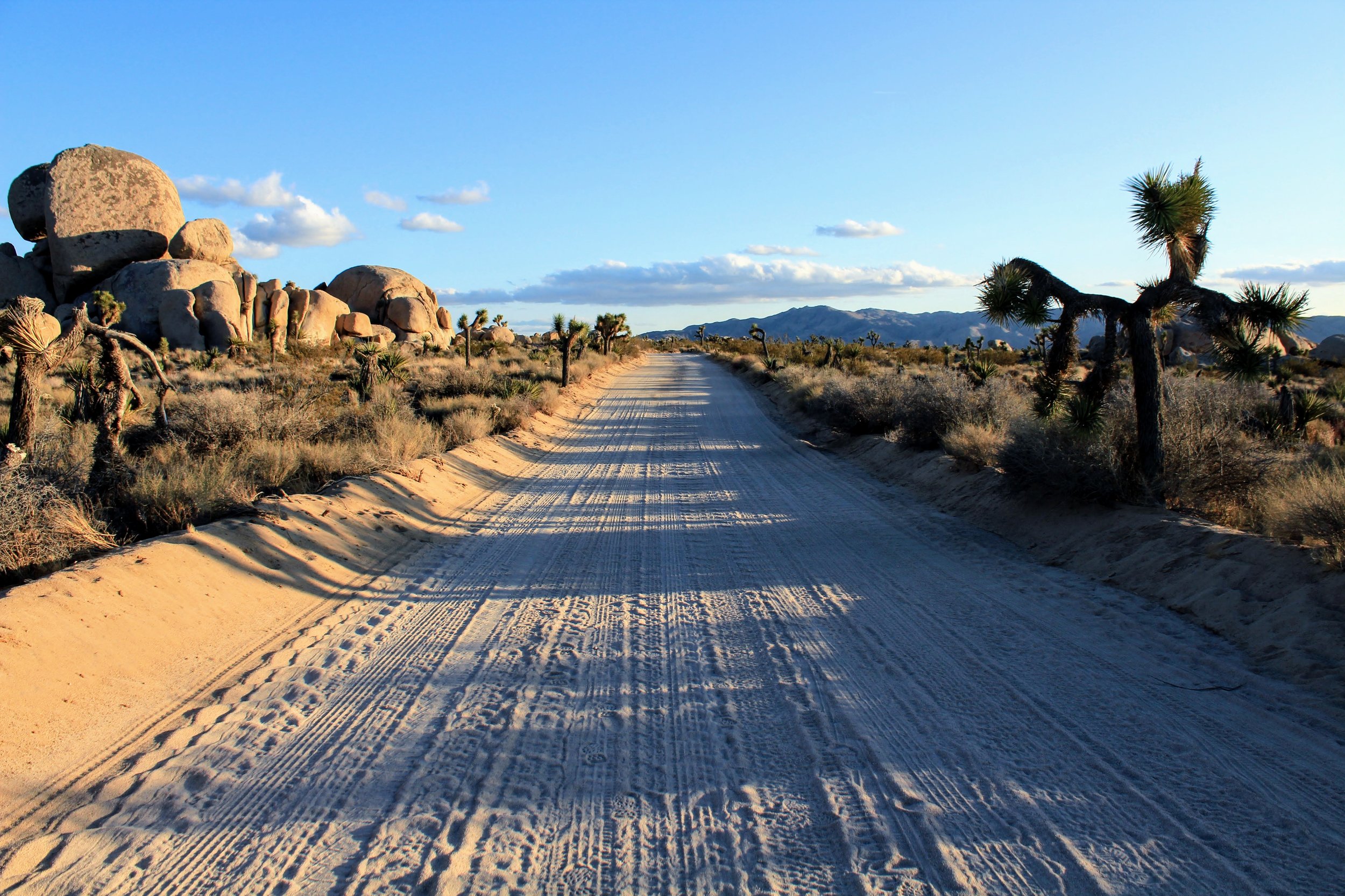 The perfect couples & group getaway.
Koorakai Desert Retreat is nestled in a quite resedential neighborhood of Twentynine Palms CA. Only 5 minutes from the North Entrance to the beautiful Joshua Tree National Park (and 20 minutes from Joshua Tree Village), it's the perfect getaway for relaxation, exploration and outdoor adventure.
Rarely a car drives by, so you'll experience the sounds of silence as you sink into our lovely sofas, mid-century couches and outdoor patio space where you can unwind and nurture your body, mind & spirit.
At night the stars from the back garden are breathtaking, so when you've seen enough ( you can never really), step inside, make a pot of hot tea from our fully equipt kitchen and play board games, read from our diverse library, make a toasty fire or even play 80's atari video games.
Since we travel to the desert often, we've put togethor a daily planner of favorite things to do. Inside the park you'll be captivated by the beauty of the deserts mythical rock formations, desert trails & yucca trees. Outide the park there's boutique stores, eclectic musuems and great dining experiences.
Koorakai is not for those who wish to have loud parties. It's an elegant desert retreat in a quite residential area, so we ask that you respect our neighbors and the magical desert ambience.