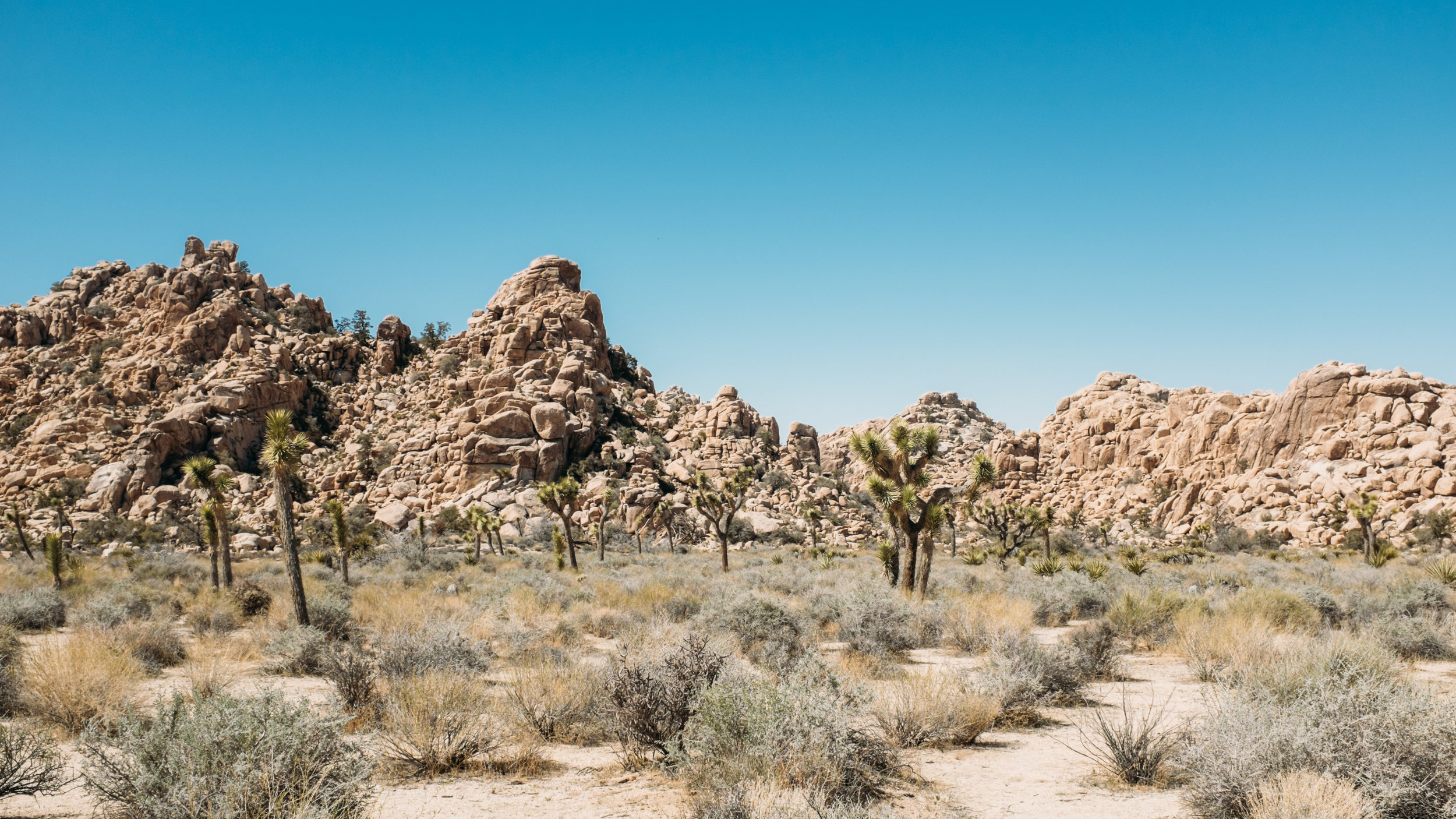 The Whole Life Retreat in Joshua Tree
JANUARY 17TH- 19TH 2109 with Nigel Sampson
Start of 2020 by aligning yourself with your creative, mystical and inspired self! Join Nigel Samson for the Whole Life Retreat and explore your intentions, goals, inner-self while also having magical adventutes in and around Joshua Tree National Park.
Activities include stargazing with "Deep Skye Steve", meditations, Whole Body Energetics w Nigel ( a playful combination of movement, thought, breathwork and releasing your potential), nature walks and personal relaxation time.
WHERE
Joshua Tree & Twentynine Palms is the idylic location for the Whole Life Retreat. Only 2.5 hrs drive from Los Angeles, the beauty, solitute and mysterious energy of the landscape will inspire you.
ACCOMODATION
The Retreat pricing does NOT include accommodation. Here is our list of recommended places to stay. Book early as desert vacancies fill up fast. We do have limited accommodation at our "Koorakai" residence and camping is also available in the backyard (and in the park).
Koorakia Desert Retreat-is our hip mid-century house that can accommodate up to 4 people. There are 2 double occupancy rooms available for $125 night. Camping is offered in the backyard for $45 night. Call us at 323-934-7134 to book.
Cambell House-is an 1925 elegant desert oasis property with spacious private guest suites with private bathrooms. It is located on 25 acres and only 5 minutes from Koorakai.
29 Palms Inn-a beautiful 70 acre property with 1930s adobe bungalows, swimming pool & restaurant only 5 minutes from Koorakai.
There is a Holiday Inn Express, Rodeway Inn & Fairfield Inn in Twentynine Palms.
Camping In The Park-There are several first-come campsites in the park. Whitetank & Belle Campground are close to Koorakai and are some of the most scenic places to camp.
DATES
Arrive Friday, January 17th 12:30PM-3:30PM / Depart Sunday, January 19th 1:30PM
ITINERARY
Friday January 17th
Arrive - 1:30-3:30pm
4:30pm-Goals & Dreams Workshop at Sky's The Limit Observatory
6:00pm Dinner
7:30pm- Stargazing Event w/ Deep Skye Steve
Saturday January 18th
8:00am Breakfast
9:30am-12:30pm Hiking & Whole Body Energetics In Joshua Tree
1:00pm Lunch
2:00-3:30 Personal Time
4:30pm- 6:30pm Musical Healing w John
7:30pm Fire-pit
Sunday January 19th
8:30am Breakfast
9:30am- 11:00am Noah Purifoys Outdoor Museum
12:00- 1:00- Whole Body Energtics w Nigel
RETREAT PRICING
$650 pp
-includes all meals , park entry and events. Accomodation is not included.
REGISTRATION & CANCELLATION POLICY
Retreat fees include all meals Friday-Sunday & Park entry. Travel expenses to and from retreat are not included.
Payment – Full Payment due at booking
Cancellation Policy – Written cancellation after registering: $95.00 cancellation fee per person. Cancellation after December 15th, 2019: 50% of total fees paid. No refunds after January 4th 2019. No refunds for missed meals or events.